New Collection of Karatsu-ware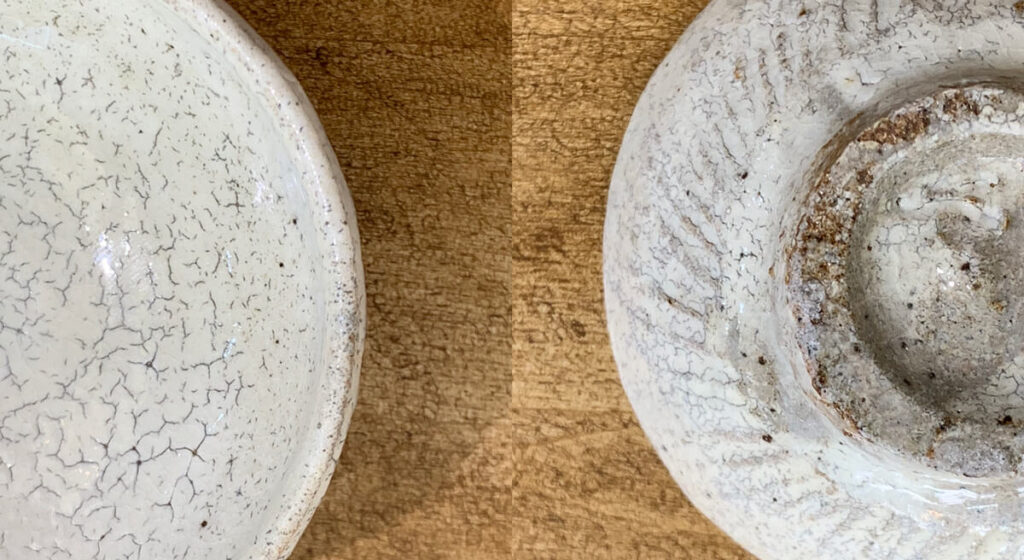 We are happy to announce that Karatsu-ware is finally in our collection. Through many times of meetings with Karatsuware makers on technical and design subjects, we got ready to accept orders of Karatsu ware for your restaurants, including both semi-custom and custom made.
Karatsu ware has over 500years history. Their simple and rustic elegance have been appealing us for a long time and our partner Karatsu ware makers are keen to create a wide range of pieces which encapsulate the rich cultural heritage behind them to items suitable for our modern lifestyles.
The Karasu-ware collection is also available at our Studio1156 online store and in Fukuoka shop.
Please feel free to contact us if you need any assistance.
---